12-Mar-2006 (Sun)
Wherein photographic evidence is entered into the record.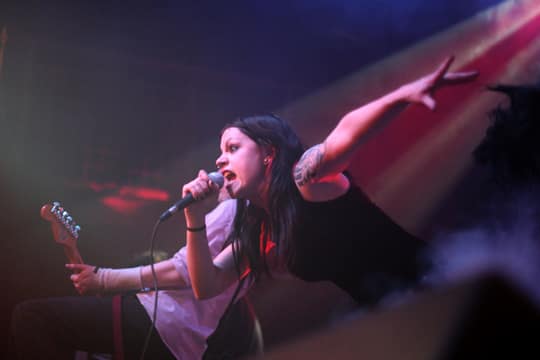 Photos are now up of the Birthday Massacre + The Start + Schoolyard Heroes show. It was another really good show! I enjoyed all three bands a lot. They were all really energetic, too. Schoolyard Heroes are a punk/metal kind of thing; The Start are punk-ish rock; and to we elderly folk, The Birthday Massacre are a goth band, but I suspect the kids today would call them nu-metal or something.
The video for Blue is pretty cool.

2 Responses: